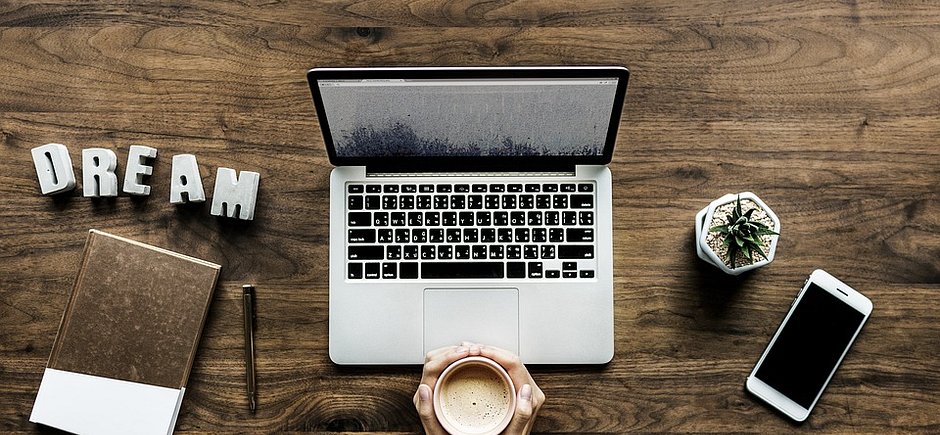 Schedule Free Consultation Call
Questions?

Email me here:
I provide secure, video based counseling in California. My clients have found it to be the most convenient ways to get the help they need. I have worked with many people who travel for work or have trouble coming to the office. After I set up a video practice, I discovered that it was a great fit for me and my clients.
Like many, when I first set up the video practice I thought it would feel impersonal or that I wouldn't be able to connect as well. I have always been a person to person therapist and I was concerned it would create a break in the therapeutic alliance.
But. I was completely wrong.
If you have every tried Skype or Facetime, you know that it can help connect you to loved ones you can't see in person. I use a secure video platform that works so much better than being in office. For one, you are able to be in the comfort of your own home or office and you no longer have to take extra time out of your day for the commute. Less time in traffic? Yes please.
The other benefit of video therapy is that I can see anyone who resides in the state of California- even if you are hundreds of miles away! This opened up my ability to reach and help more people.
In a lot of ways, video therapy is very similar to in office therapy. The human to human connection feels strong and it is really simple to jump on your phone or computer to join the call. I don't make you download anything- its one quick link click and you appear in my online waiting room! All you need is an internet connection and a pair of headphones to block out external noise and for privacy.
These are the simple steps to get started:
1. Schedule a free 15 minute phone consultation- during the call I will ask you some questions and I can answer your questions. We will find out if we are a good fit for one another.
2. After your consultation, I'll email you a link to your client portal to complete the intake paperwork for your first video therapy session. You'll receive a link to your video therapy waiting room and its the same link every session.
3. A few minutes before the session, click the link and wait until I join the call. It will look similar to Facetime or Skype but it will be secure to ensure your privacy.