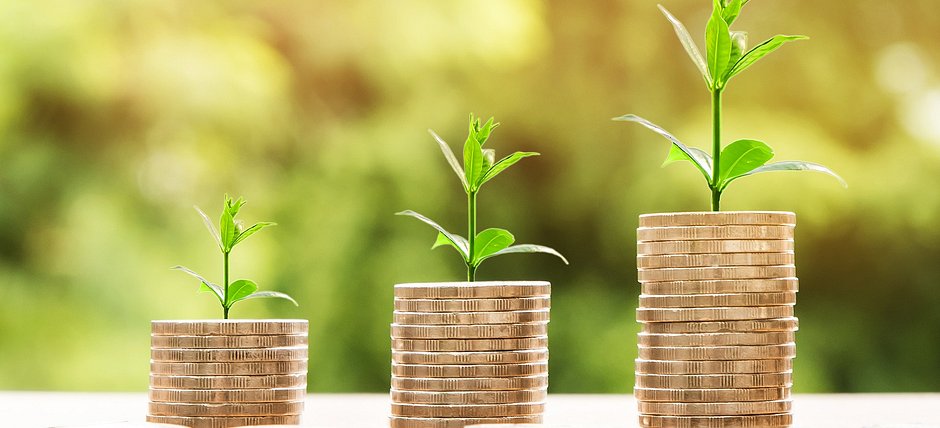 Insurance
I do not take insurance and I am considered an out of network therapist. I can provide an invoice of paid services to provide to your insurance company to seek reimbursement. Many PPO insurance plans will reimburse you up to a certain amount. If
you hope to be reimbursed from your insurance company,
make sure to check with them beforehand to see what your
out of network benefits are.
There are several reasons to consider paying out of pocket. Insurance determines your frequency, length of sessions, they can view your file and deny treatment at any time. Insurance requires a disgnosable mental health condition in order to pay for treatment and this can sometimes affect your job and more. Private pay gives you the most flexibility and privacy,
Options
I currently offer a package deal where if you purchase 12 sessions
(3 months worth) up front then you receive 2 free sessions (to use
within 1 year) This offer is non-refundable but can be transferrable. If you are interested and/or have questions, feel free to send me an email using the form below.
You can also use pre-tax dollars such as a Health Savings Account (HSA).Speak with a tax preparer about deducting therapy expenses from your taxes as a health expense.
the more you invest in yourself, the greater the chance for higher growth and Transformation
Therapy is a spiritual, emotional and fianancial commitment. Many people find that the benefits outweigh the comitments over time.Most of my clients benefit the most from weekly therapy for a minimum of 3 months (12 sessions). Although many of my clients choose to work together for at least 6 months because they are experiencing positive benefits. You may need more or less time depending on your treatment goals. Within a few sessions I will have a better idea as to how many sessions we may need and I will give you an approximate time frame. Of course, if our treatment plan changes or if our session frequency changes, we will re-evaluate the time frame.
I am a results oriented therapist which means that I will touch base with you throughout our journey together to gather data on how your symptoms are improving. This information lets us know if we need to alter our plan in anyway or if you are ready to complete treatment.
The fees shown are based on the 50 minute session and 1-2 hours each week of treatment planning, developing personalized resources, and tracking + calculating progress with psychotherapy questionnaire tools.
Investment
Secure Individual Video Appointments
(50 minutes)
$200
Secure Couples Video Appointments
(50 minutes)
$250
Schedule A Free 15 Minute Consultation Call:
Email me with questions and I will be in touch!